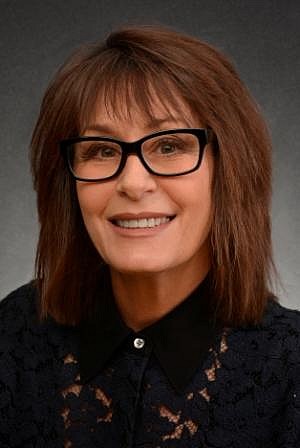 Mary Anne Theodorakos
Sales Associate Framingham Office
508-395-0240
508-879-1671
About Mary Anne
A lifelong Framingham resident, Mary Anne Theodorakos possesses an entrepreneurial spirit. She co-owned and operated a business in Boston for eight years and then successfully transitioned to an on-line business format in 2004.
Making the career change from private business ownership to a career in Real Estate Sales was a natural extension of her business model. The same qualities of dedication to service and communication are the hallmark of a good real estate agent. Always dedicated to the needs of her consumers and clients, Mary Anne has strong interpersonal skills, enthusiasm and attention to detail.
Mary Anne and her husband, Vassilios, reside in Framingham with their two sons. In her spare time, she volunteers in connection with her children's school and sports activities.